404 – Could not find what you are looking for!
Diesen Beitrag gibt es auch auf Deutsch.
I am *soooo* sorry!
I searched my stash of scraps. I
really did, I really put a lot of effort into this.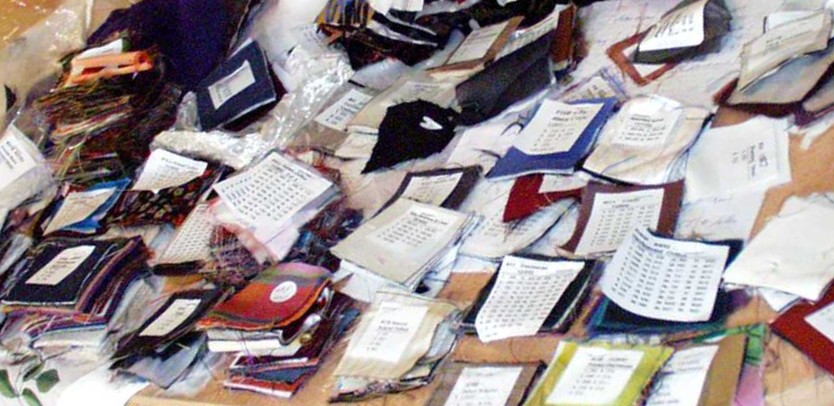 Unfortunately, I could not find
the scrap you're looking for.
Please help yourself with any of
the existing scraps in the navigation, or, if you're searching for something particular, use the search box above. Thank you!